It is also possible to donate with:
BANK TRANSFER
Credit Agricole
IBAN CODE:
IT29D0623051680000015111286
BIC: BPCVIT2S
Account held to
Support and Sustain Children
Fiscal Code: 93047780163


By sending the amount of money you prefer to paypal@supportandsustainchildren.org or with any credit card.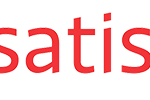 Open the Satispay app and press the QR Code button.
Frame the QR Code, enter the amount and send the donation!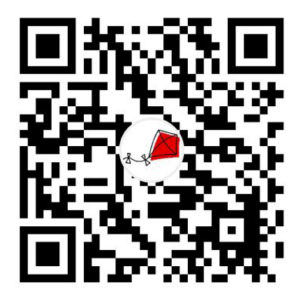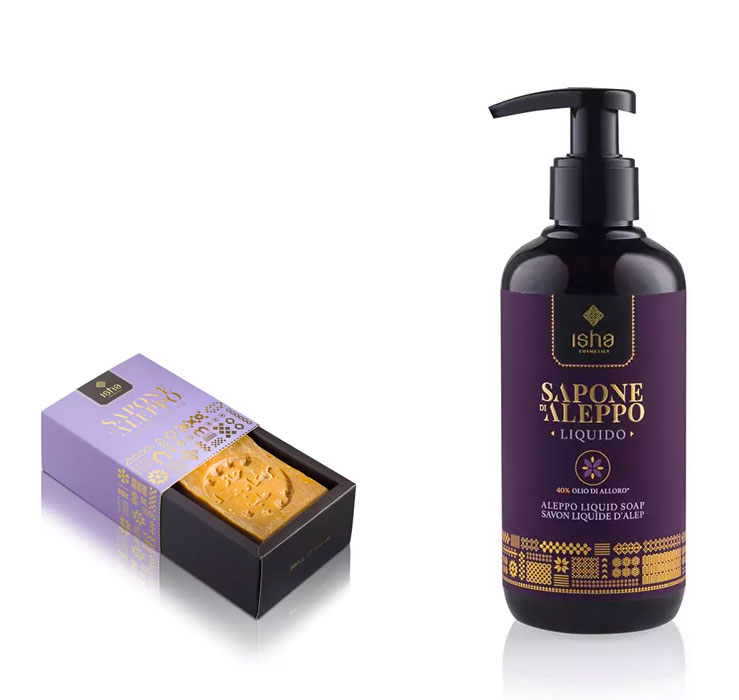 ALEPPO SOAP
Aleppo soap with laurel oil has antiseptic and disinfectant characteristics. Aleppo soap is indicated for skin suffering from acute and continuous onset of eczema, psoriasis, acne and dermatitis.
It is a natural emollient and gentle on the skin soap and is tolerated by all skin types, even the most sensitive ones.
Suitable for daily whole body hygiene for all ages.
Great for shaving and hair removal.
Excellent as a purifying mask for the face.